OLD MILL SYSTEMS
PANEL+ WALL SYSTEMS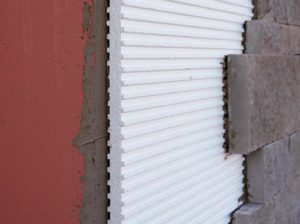 Protect your exterior applications from moisture damage with Roll on Barrier. Our innovative moisture barrier is designed to offer superior resistance to moisture, making it an ideal solution for a variety of substrates.
Using our proprietary blend, Roll on Barrier is guaranteed to meet or exceed your expectations. And with the Old Mill Poly-Laminate, our lightweight, thermally set, polyester mat, you can rest assured that your project is reinforced with added strength and stability.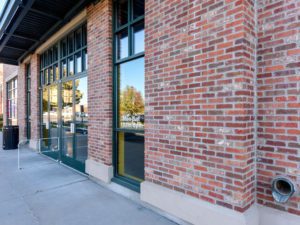 Our moisture barrier offers a variety of benefits, including excellent tear strength, cold application, and bond adhesion. It is also lightweight, non-raveling, mildew resistant, and UV resistant, making it a reliable solution for all of your exterior needs.
Protect your project from moisture damage and ensure long-lasting durability with Roll on Barrier. Order now and experience the ultimate in moisture resistance and strength.
Easy to Apply and Long-Lasting Protection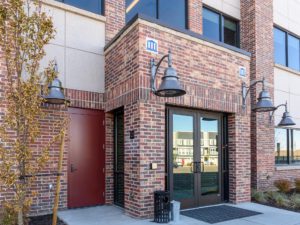 Applying our Roll-On Moisture Barrier is a breeze, even for those with little DIY experience. Simply roll on the formula with a paint roller, and you're done! Our formula dries quickly and provides long-lasting protection against moisture, so you can enjoy peace of mind knowing that your home is protected for years to come. Plus, our moisture barrier is designed to be breathable, allowing water vapor to escape without compromising the integrity of the barrier.
Versatile and Effective Moisture Barrier
Our Roll-On Moisture Barrier is suitable for a wide variety of external brick or stone surfaces, including chimneys, walls, and even outdoor fireplaces. Its versatility makes it an ideal solution for homeowners looking to protect their entire home, not just one specific area. Plus, our formula is formulated to be resistant to UV rays, ensuring that your protection doesn't degrade over time due to sun exposure.
Want more information about our Panel+ Wall Systems?
Head over to our Old Mill Systems site