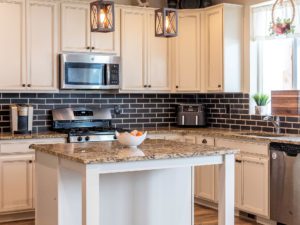 Transform your space with the stunning beauty of genuine kiln-fired clay brick, now made easy with Brickwebb™ patented mesh-mounted system. Say goodbye to the hassle and expense of traditional brick installation methods, and enjoy a fast, easy, and high-quality application process that is ideal for almost any surface.
Brickwebb™'s unique web sheeting technology offers the perfect spacing for your brick installation, eliminating the need for spacers and making the process faster than ever before. Plus, its enhanced durability ensures that your installation will withstand the test of time, and maintain its beauty for years to come.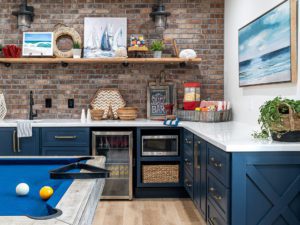 Don't let complicated installation processes hold you back from achieving the brick wall of your dreams. With Brickwebb™, you'll save time and labor costs, allowing you to focus on enjoying your new space. What's more, the system's versatility allows for attractive detailing by using in conjunction with individual thin brick flats and corners, creating endless possibilities for your design.
Upgrade your space with the effortless beauty of Brickwebb™. Order now and experience the ultimate in fast, easy, and high-quality thin brick installation.
Create a Rustic Look with Thin-Brick
Looking to add character and warmth to your home? Look no further than Brickwebb Thin-Brick! Our bricks offer a rustic, vintage charm that will instantly transform any space. With the ease of installation and the durability of our thin-bricks, you can create a stunning statement wall or accent area in your living room, kitchen, or even bedroom. Our bricks come in a variety of shades, from classic reds to earthy browns, so you can choose the perfect color to suit your design needs.